Stalybridge Celtic Juniors FC

Stalybridge Celtic Juniors FC
A volunteer-run football club for players of all abilities since 1975. An FA Charter Standard Development Club
News Report
#25YEARS Quick Q&A: Garry Pearce. Volunteers Week
Author: Liam Whitehead, 07/06/17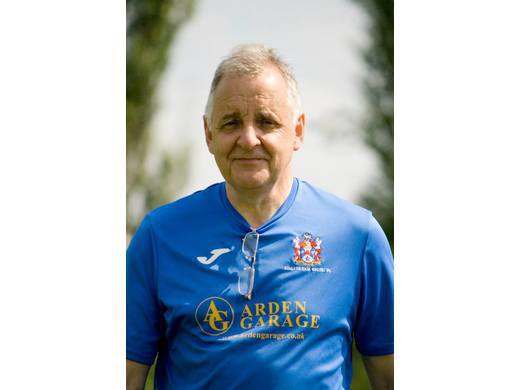 1. What do you do as a volunteer at Stalybridge Celtic Juniors?
Currently Chairman of the club, post held for the last five years, before that I was vice-chairman, prior to that I assisted at the Soccer School and ran my own team for five years, 1993-1997, and managed and assisted with the two girls sides we had for a while afterwards. Also help each season in getting all the new teams organised and under way.
2. How long have you been involved with the club?
I started at the club in 1993-94 season, 25 years ago. I came for six weeks to help a friend with some coaching, and still here!
3. Do you have any other experience in grassroots football?
Not really, I played at a low level in my youth and into my forties at five-a-side. Still playing but walking football now, for the 'Nash Amblers'. (Check out the web-site!)
4. What do you find is the biggest challenge?
Keeping everyone out of trouble! The laws and rules have changed so much that it is constant effort to keep everyone clear of problems. The amount of work that the committee does behind the scenes, keeping abreast of all the rules and regulations is frightening, dealing with the county and national F.A.s is also a major challenge, as they simply do not respect all the work the volunteers do after they've finished their day jobs!
5. What do you find is the biggest reward?
For me it is the effort and commitment of all our volunteers who make our club what is is. Of course, the joy of seeing the little guys playing for the teams and the looks on their faces at the games, and our annual presentation night makes it all worth while.
Follow the site to get the latest news and results straight to your email