Stalybridge Celtic Juniors FC

Stalybridge Celtic Juniors FC
A volunteer-run football club for players of all abilities since 1975. An FA Charter Standard Development Club
News Report
Every Cloud..
Author: Graham M, 10/09/17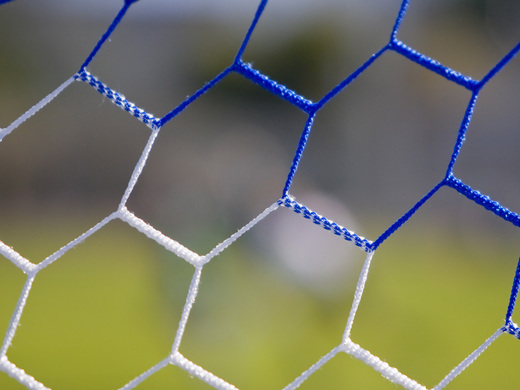 This was a match which in Celtic were outpassed; a phrase you don't often hear. Elite were well drilled and well organised such that when we did have the ball it seemed every outlet was marked or closed down immediately. If there were points given for effort though our lads would have secured a point today.
The best bits of play Blues produced were when we passed into space for the likes of Harlee to run into and this created several chances, he ran his socks off today. We just couldn't get Lewis into the same space on the other wing to leave their players for dead; Corey who was unfortunately absent today would have created the same problems so we can look forward to seeing him return as a big plus. Jody and Elliot were kept very busy at the back but distribution wise struggled to find free teammates and due to the pressure the midfield gravitated towards them. Captain Will was his usual workaholic self supporting the attack and tracked back tremendously on a couple of occasions. Zak managed to show some nice bits of skill and trickery in centre midfield and made sure the opposition was harried and hustled into making rare errors. George had just the one chance which their keeper saved but found himself in some great positions as usual; the ball skidding off the wet surface unfortunately beating him on a couple of occasions.
Jack came away with Man of the Match honours- quickly off his line more than once to clear or bravely dive at the opposition feet along with 2 fine saves.
In summary we can be fairly positive given the 2nd half performance, the fact we won't play Elite every week, the team will be back to full strength soon and the fact that this is only the first game of the season played in appalling weather; onwards and upwards!.
Team Will (C) Jack (GK) Jody, Elliot, Harlee, Zak, Lewis, George
Man of Match Jack
Follow the site to get the latest news and results straight to your email