Stalybridge Celtic Juniors FC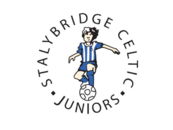 Stalybridge Celtic Juniors FC
A volunteer-run football club for players of all abilities since 1975. An FA Charter Standard Development Club
News Report
Beafort Scale 11
Author: George Hayworth, 29/09/18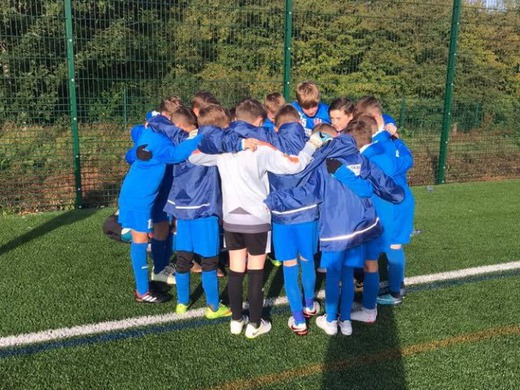 It's tough to see our boys heading out onto the pitch with their heads already dipped.
Last season saw our Blues and Whites smiling and having fun. Playing their way with two very different styles of play - not always winning every game but as teams they were flying high. Their love of the game beating everything. It was always going to be tough bringing these styles together.
The friendships are still there and always will be, that is clear to see but for me as a 'team' we are starting from scratch.
Not just from how they play but ultimately from how the boys feel. They need to fall back in love with the beautiful game. If they want to win they need to want to play and today I didn't see that. Flat footed and deflated sums it up. When you have confidence, you can have a lot of fun. And when you have fun, you can do amazing things.
The question is, where do we go next? I have a personal opinion which I hope doesn't offend.
Sometimes it's better to step from the limelight, rebuild and come back stronger. I'd like to see just that. I want to see our boys going out and playing against teams that they believe they stand a chance of winning against. As it stands there's too much history to do that in the Prem. They need that extra few seconds on the ball to get used to each other and create a new unique style of play – which they are more than capable of doing.
Whatever the future holds, we have Coaches that both our Boys and us as Parents trust and believe in. They only want the best for our boys.
Follow the site to get the latest news and results straight to your email