Stalybridge Celtic Juniors FC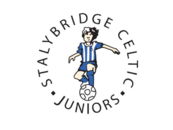 Stalybridge Celtic Juniors FC
A volunteer-run football club for players of all abilities since 1975. An FA Charter Standard Development Club
News Report
Christmas Hamper Donations Wanted
Author: Liam Whitehead, 07/11/17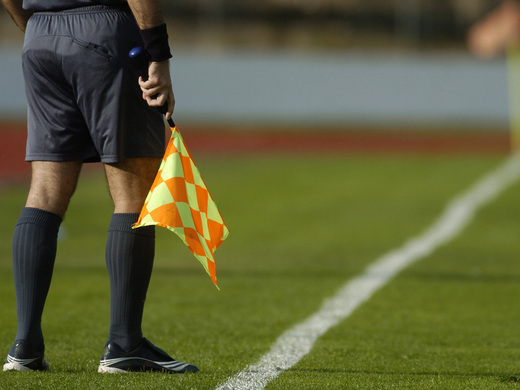 The committee at the main club, Back The 'Bridge, in conjunction with Stalybridge Celtic Juniors, are going to provide 24 Christmas hampers to some of Stalybridge's most vulnerable families. The hampers will be distributed by Tameside4Good and Holy Trinity foodbank, in the hope of bringing a little Christmas cheer to those in most need and will also help showcase that the Senior and Junior Clubs have the interests of the wider community at their hearts but we need your help!
This is a request for anyone who can, to please donate one or more Christmas items of food.
Suggestions for the hampers include:
1. 2 of 6 x Mince Pie
2. 1 of Christmas Biscuit Selection
3. 1 of Family Christmas Pudding
4. 1 of Cracker Selection
5. 1 of Tinned Ham
6. 1 of 3 x Tuna
7. Multipack Tomato Soup
8. Tin of Chocolates Roses/Quality Street
9. Large Children's Selection Box
10. Jar of Jam
11. Jar of Marmalade
12. Christmas Crackers
13. 40 Tea Bags
14. Tinned Hot dogs
15. Jar of Coffee
16. Tinned Fruit Salad
17. Hot Chocolate
18. Tinned potatoes
19. Tinned Carrots
20. Tinned Garden Peas
21. Tinned Asparagus
22. Instant Custard
23. Instant White Sauce
This list is not exclusive and all donations, no matter how small will be gratefully received.
The items can be dropped off on Saturday mornings at Stalybridge Celtic Juniors on Mossley Rd, Ashton-Under-Lyne, (9.30-12.30) until 2nd December, weekdays during business hours at Bower Fold and also home match days prior to Christmas at Bower Fold.
Stalybridge Celtic will be including a free family ticket for a festive fixture and Stalybridge Celtic Juniors will be including free coaching vouchers as part of the hampers.
Follow the site to get the latest news and results straight to your email