Stalybridge Celtic Juniors FC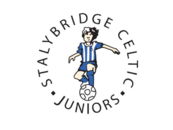 Stalybridge Celtic Juniors FC
A volunteer-run football club for players of all abilities since 1975. An FA Charter Standard Development Club
News Report
Game of Groans
Author: Graham M, 14/01/18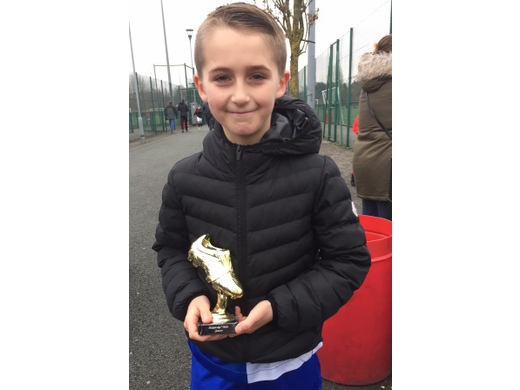 The match started in a similar vein to the league encounter with Elite playing a very high line and passing the ball well in Celtics half. It is normally a gamble to leave such a gap behind that speed merchants such as Lewis and Corey can profit from but Lewis spent most of the match chasing down the Elite midfield, Corey on the other hand just wasn't getting any service down the right. Celtic's only forays into the Elite half were to chase down long balls or back passes and Mason to his credit ran his socks off in an effort to create a breakthrough.
Our lads tried to stick to the mantra and play out from the back but the very mobile Elite lads seemed to pick off or intercept the third or fourth pass we put together and with the speed they had all over the pitch and then punished us royally with some clinical finishing. Zak was a big miss for us today as his ability to buzz the opposition off the ball in the midfield may just , and it's a big may, have upset Elites' rhythm.
Hands up to Elite who are a quality side- their second half performance not matched by their finishing- a good save from Jack and a few lucky shaves off the post meant we kept a clean sheet second half but overall we were never really at the races and I cannot recall us registering a shot on target which must be a first this season. Onwards and upwards..
Team: Will (C) Jack (GK) Elliot Jody George Harlee Lewis Corey Mason
Man of the Match: Mason

Follow the site to get the latest news and results straight to your email