Stalybridge Celtic Juniors FC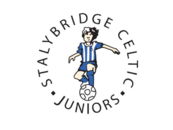 Stalybridge Celtic Juniors FC
A volunteer-run football club for players of all abilities since 1975. An FA Charter Standard Development Club
News Report
Grey skies with sunny intervals
Author: George Hayworth, 15/09/18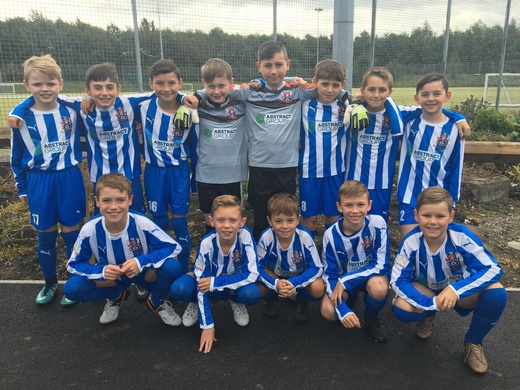 keeping it short and sweet this week............
Settling into a new routine is never easy and the boys are quite rightly taking time to adjust to a merge of styles and personnel. I for one hope they stick with it and remain positive as if results were based upon possession, Celtic would have had this one in the bag.
They are amidst the stages of a rebuild. Its happening and when it connects it will be magic. Believe in themselves and belief in each other is all they need.
Team sheet : Jack, Devon, Colts, Will, Elliot, Jody, Corey, Fin, Keiran, Harlee, Zak, Mason, George
MOTM: Colts
Follow the site to get the latest news and results straight to your email