Stalybridge Celtic Juniors FC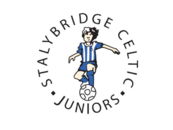 Stalybridge Celtic Juniors FC
A volunteer-run football club for players of all abilities since 1975. An FA Charter Standard Development Club
News Report
Individually a drop - together an ocean - EDITED VERSION
Author: R Kray, 25/03/18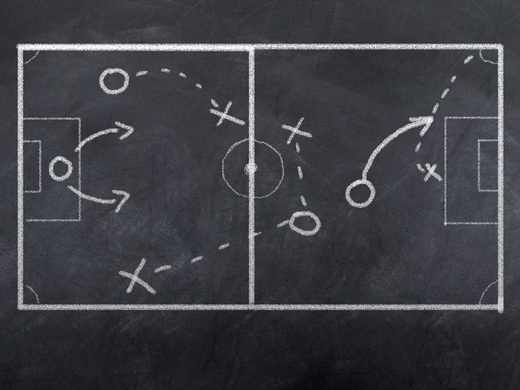 The Blues and Whites were both involved in the cup this weekend and looking for Identicalt Wins. The omens were good as the star sign of Gemini would be disappearing up somebody's Uranus less than 24 hours later. It was a fantastic performance by the Blues who only went out on the toss of a coin (not a double headed one mind) which is penalties. None of the penalties needed a double take.
Zak and Corey linked up well as usual like 2 peas in a pod, the latter scoring as did Harlee. At the back though we tries to keep their attack down to xerox but a couple of mistakes at the back; the first was a real doppelganger made the scores a carbon copy 1 goals each but then duplicated again 2nd half. It was great to see the brotherly love these lads have for each other at the end, they all deserved a twix on the car journey home. As you would expect from these fine boys there was no spitting; image rights means I cannot post any photos. A goal apiece both halves meant a mirror image to the match and a symmetry you would have to have seen to be believed.
Disappointment for the lads at the end but lets not forget this is all about their enjoyment and not ours, we really shouldn't, as the above and previous posts show, take anything too seriously. Thats me done I'm off for a Siamese, sorry Chinese.
Cheers
Reggie (Editor)

Team: Will(C), Jack (GK), Lewis, Elliot, Harlee, Zak, Mason, George, Corey
Man of the Match: Will
Follow the site to get the latest news and results straight to your email