Stalybridge Celtic Juniors FC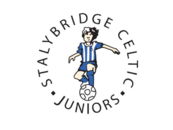 Stalybridge Celtic Juniors FC
A volunteer-run football club for players of all abilities since 1975. An FA Charter Standard Development Club
News Report
Snake Bite
Author: Graham M, 25/02/18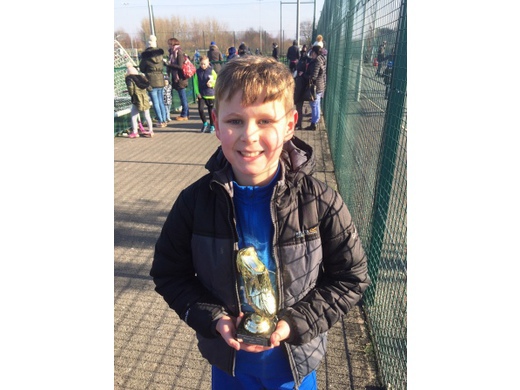 The Blues were once again missing the talents and endeavour of Zak in midfield making today's match that bit tougher- a notably good couple of Academy players in the opposition midfield were pulling most of the strings. They probably don't come across players such as Will and Lewis every week, Lewis covering every metre with such speed and Will's ability to spot the danger and cut out through balls with such regularity. Corey started well showing a clean pair of heels from the off and forced their coach to switch defenders to cope. Mason had a good game today making some cracking runs and linked up well with Corey although as the lone man up front just couldn't get close enough to get a shot off. First half was end to end and a good match made even better when a pinpoint Corey cross from the right wing picked out Lewis who headed into the top corner. Cobras sprung a break just before half time though and we went in all square.
Harlee started the 2nd half well and was using his low centre of gravity to good effect and really disrupting the Cobras midfield; George was tracking back well to assist but in truth was starved of service today with Cobras keeping the ball so well. Up to now the defensive trio of Jody, Elliot and Jack in nets had pretty much repelled all boarders but the 20 yarder which looped into the top corner from a Cobra player would have beaten most Premier League defences and the Blues were behind for the first time.
It was a creditable performance today against a strong Cobra side and several Celtic players could have taken the Man of the Match trophy home however Elliot who was Captain today must have just edged it.
Team: Elliot(C) Jack(GK)George, Mason, Will, Lewis, Corey, Jody. Harlee
Man of the Match: Elliot
Follow the site to get the latest news and results straight to your email